Solderable SOM module that allow audio processing AIML capability to your design
XENO+™ WiFi+BLE Nano ML Module is a programmable core ML (Machine Learning) SOM module for AOL applications. XENO+ enable customers to focus only on adding audio Mics, I2C based sensors and Battery power circuits around this ML module for building their new ML edge devices in short time. The XENO+ Nano ML module is suitable for Always-On-Voice (AOV) and AI for IOT application requirements.
Firmware development support using Application Development Libs (APL) along with the modules.
System development support through FOTA and PKCE based Device authentication features.
Save upto 40% of hardware and firmware development time of your system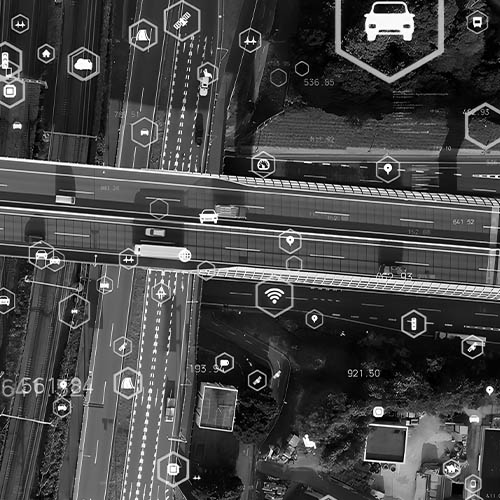 XENO+: Target Applications
Human Alert Sound Sensor for Audible Alarm, Glass Breaking & Loud Bangs
Industrial Machine Vibration/ Noise Detection
Industrial Alarm Events Detection
Human Voice Commands Detection
Pest Sound Detection
Traffic Noise Analysis
Health Care for Panic Screams, Heart Beats, SPO2
Car crash detection sensor for auto SOS to cloud
Smart Buildings to adjust set points of HVAC units, Air handling units and Thermostats.
Explore our Firmware libraries.
Get started with your IoT project by configuring our prototype ready development kits with monoZ: SDK. Connect to know more.